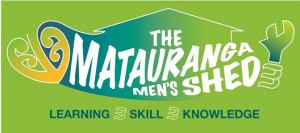 MENZSHED NZ Status: Complimentary hosting
Website:
Address:  50 Scarborough Street, Kaikoura
Sessions:  Wednesday 9am – 2pm, Sunday 9am – 3pm.
Contact:  Peter Fey 03 319 7573 petercfey@gmail.com
David Barrett 03 319 3300 barrett_dave2@hotmail.com
It's a St. Ayle's Skiff, 6.8m long and seats 4 rowers and a coxswain at the rudder. It's much like the whale boats which were used to chase whales here 150 years ago.
Funding and assistance for this project came from The Encounter Foundation, the Council's Community Development Fund and ITM.
Our membership is slowly growing.
CANTERBURY SHEDDIES' VISIT: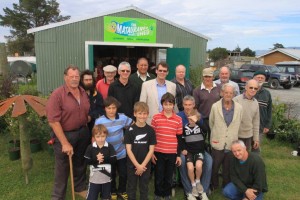 We hosted a meeting of the Canterbury Men's Shed Leaders' Hub at our Shed.  Click here to read the newspaper article about it…