MENZSHED NEW ZEALAND Inc is a registered charity (CC49919) that exists primarily for the mutual benefit, success and support of member sheds and to facilitate public access to those sheds.
Sheds open – 124.   Looking for a shed? Click here.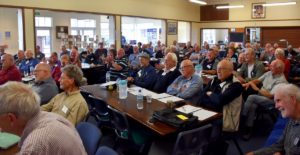 We are here to encourage, support and provide good information to those interested and passionate about men's sheds in New Zealand.
For a minimal membership fee, member sheds get access to discounts and benefits which can save a shed $100s. Come and join us, your shed too can be on to a winner.
Men's Health Week 12 – 18 June 2023
There are many resources at the MHW website – dive in, get started now!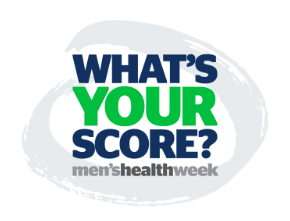 "MENZSHED" and the associated logo is a registered trade mark owned by MENZSHED NEW ZEALAND Inc.