Latest news…
11/3/21: Information about the MENZSHED NZ AGM has been forwarded to member sheds and reminders since then.  Included within the information package is the procedure for sheds to nominate candidates for the executive team.  Nominations for RRs closed on 18 March and the candidates advised.  No changes to the team, but still RR vacancies for Canterbury-West Coast and top-of-south.  Nominations for the Treasurer, the Secretary and a Support Services role close on 17 April, which is also the closing date for Remits.  Please contact your shed Secretary or Chairman for more information.
14/2/21: The Alert Level announcements are matters for each shed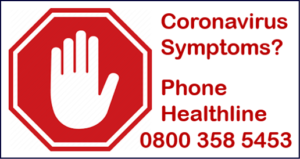 to consider and decide whether to be open or not.  Visit our COVID-19 page for information and check with the shed directly before visiting.
29/1/21:  Latest national newsletter here.
The New Zealand Coalition to End Loneliness comprises seven founding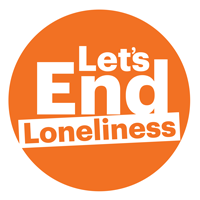 organisations who work in different ways to bring people together, and to reach and support people who are feeling lonely and isolated. Website here.
---
MENZSHED New Zealand Inc is a registered charity that exists primarily for the mutual benefit, success and support of member sheds and to facilitate public access to those sheds.
We are here to encourage, support and provide good information to those interested and passionate about men's sheds in New Zealand.
For a minimal membership fee, member sheds get access to discounts and benefits which can save a shed $100s. Come and join us and your shed too can be on to a winner.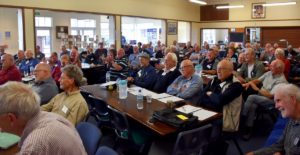 The 2018 biennial conference was held in Auckland at St Kentigern College 27-29 April.  Present were 75 sheddies and 14 partners from 33 NZ sheds and 4 representatives from the Australian men's sheds movement.   A video clip is available to view here (thanks Boomer Business).  Thank you to the organising committee, our generous sponsors and supporters, St Kentigern and the catering team.
SHEDS OPEN: 120     SHEDS IN DEVELOPMENT: 18
Looking for a shed?  Click here.
"MENZSHED" and the associated logo is a registered trade mark owned by MENZSHED NEW ZEALAND Inc.