Email:  chairman@menzshed.nz  Tel 03 960 4919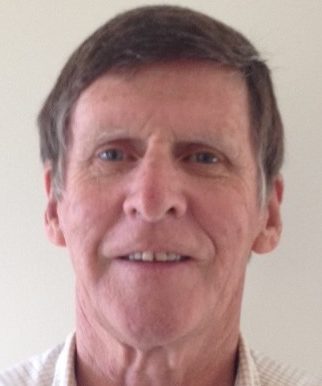 Married to Molly for 47 years, three children, son living in Denmark, a daughter living in Queensland and a daughter living in Christchurch.  Seven grandchildren.
Retired after a great career in education spanning forty years. Our family moved around NZ during that time and at present our children, one lives in Denmark, one in Australia and one in NZ.
I became interested in men's sheds over twelve years ago and travelled to Australia to learn more about them.  Attending conferences and visiting sheds. On my return we established the McIver's Oxford Community Men's Shed. That was eleven years ago. I have been involved in spreading the word about men's sheds in Canterbury since then.  I have helped to establish a number of sheds in Canterbury and shared many resources that I have obtained with sheddies.
I have been the Canterbury Westland regional rep for two years and helped set up the conference run in Christchurch a few years ago. I have also been a presenter at MENZSHED NZ conferences.
Last year after ten years of chairing the Oxford men's shed trust I stepped down and am enjoying being just a member.  I also am a member of the New Brighton shed. In 2019 I was greatly pleased to be awarded a member for life of the Oxford shed.
I am also a life member of the American Classic Car Club. A love of the yank tank has been another interest of mine for over thirty years.
Ray Hall (New Brighton) 2013-2018