Established 2017    MENZSHED NZ member since2017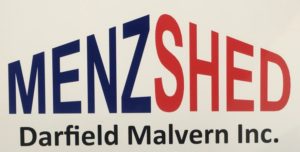 Contacts
Neil Roberts, Chairman, 022 454 2846.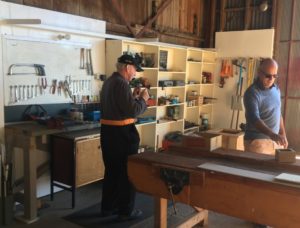 Open Tuesday and Thursday mornings, 9am – 12pm
Location our shed is at: 26 McLaughlins Road, Darfield.
Come along, have a look at the shed and meet the members.
We have a facility that would be the envy of other groups. The shed is spacious with room to undertake large projects and we have equipment for both wood and metal working. The equipment includes both metal and wood lathes, welding, band and circular saws, and a wide range of power and hand tools.
Activities; include everone helping each other to learn how to make/ fix stuff. Individual members contribute to projects the Shed has committed to perform. A priority is on supporting community organisations, but we will take on jobs for local residents.
Note: Earlier concerns about start up funding for the establishment of the shed have not been realised, and the establishment committee has agreed to a change in the membership fee structure.
The annual fee for membership of the shed is $50. Expectations of member safety and other obligations are made clear on membership application.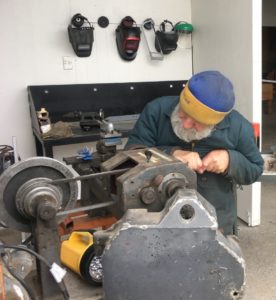 .
Please drop into the shed and meet some of the team or contact us directly if you have any queries or would like to become a member.