Established 2013  MENZSHED NZ member since 2015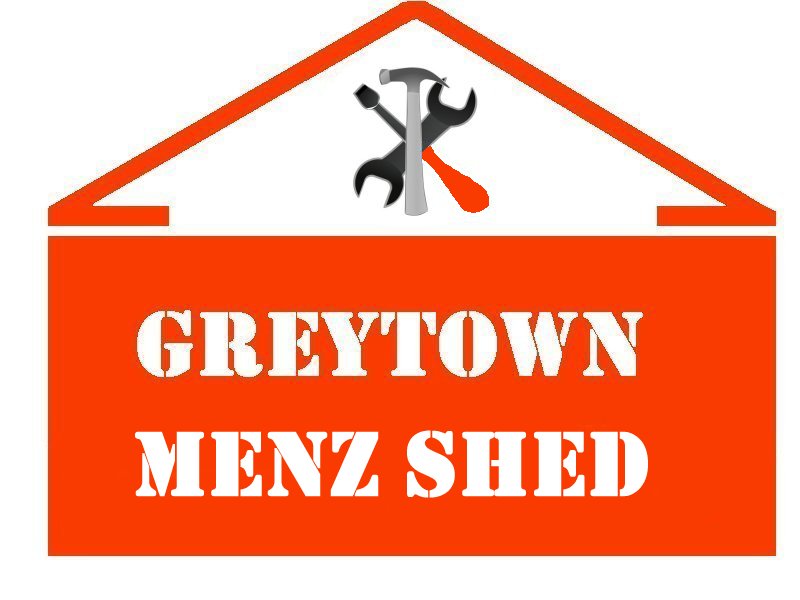 To join the GREYTOWN MENZ SHED or for general inquiries, please contact:
Bob Chambers, Secretary 029 200 7317 daneja@gmail.com, or 
"Tom Bateman, Chairman, 027 4903729, jayteebatt@xtra.co.nz

Our shed is located at 85-87 West Street Greytown, also accessible via the lane between Mangos Interiors and Chambers on Main.
We are inclusive, welcoming anyone, regardless of age, gender, physical fitness or background, with an interest in learning, doing, teaching, sharing and participating in projects for themselves or the community's benefit and of course, having a laugh or two along the way.  We have three simple rules:
The supervisor is "god" – safety makes this necessary

Not for commercial gain

No mind-altering substances, including smoking, in the shed
We don't see ourselves as modelled on any particular tradition: rather as evolving as the community and membership wishes by welcoming everyone with an interest or a need and evolving our facilities and organization to keep relevant, useful and fun.
We have a good cross section of members and a very supportive community.  We would of course enthusiastically welcome interest or new members from anywhere, material support or people dropping by for a cup of tea and a yarn.
We do whatever the members want to pursue: personal projects, shared projects and projects for the community. We only take on projects the members are enthusiastic about, that are not the normal preserve of a trades professional and for which we do not have to commit to a deadline.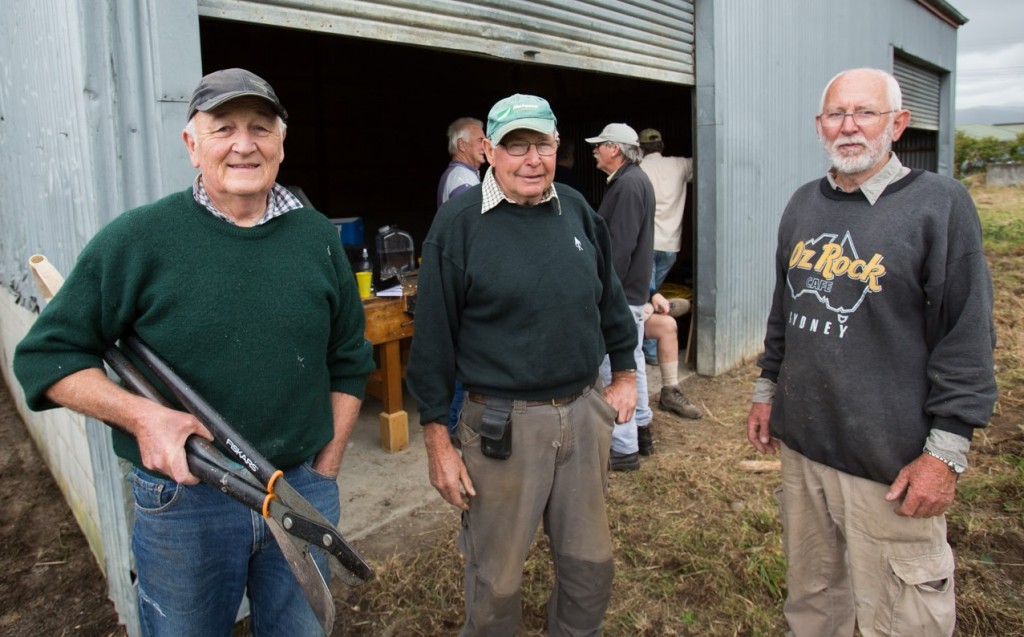 The Men's Shed movement is just that, a movement, not a franchise, business or hierarchy.  We are bound by the rules that the members of Greytown MeNZ Shed want.  We run ourselves.  We are members of the National Association of Men's Sheds but have our own identity.
What does it cost?  Our annual sub is currently $30.00 per annum plus a gold coin donation to cover tea/coffee/biscuits for smoko when you're at the the shed.  The rest of our costs of running and developing the shed are met from fund raising and capital funding from some wonderful charitable trusts and community service organisations.
Shed Days: We get together every Wednesday and Saturday morning and Thursday evening for general shed activity and run woodturning classes/workshops on Friday mornings and Saturday afternoons but this will evolve as we keep growing and changing to meet our members' needs.  When open there will always be a supervisor present that you can ask for help.
What next?  Get in touch with Bob or Tom or someone you know who is a member or come along and have a cuppa and a look round  – you'll be very welcome.