Member MENZSHED NZ
For more information, please contact the chairman Henare Jury 027 4344 693
menzshedwairoa@outlook.com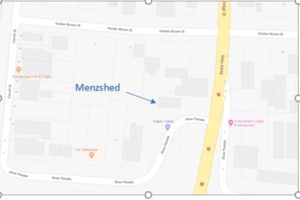 Our new location since Feb 2019 is the "Bill Waterman" workshop garage (formerly Deluxe Ford) behind the Wairoa Taiwhenua Building opposite the Mobil Station.  Access is from Hunter Brown Street.
Membership is $25/year.  High School students are free.  Come have a look at what we have to offer.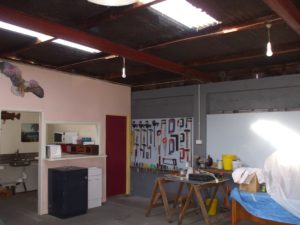 Shed open: Tue, Thur, Sat from 9 am to 12 pm
Women are most welcome too.  We have a band  who practice every Friday pm and have a great time of it.  So bring your project, share your knowledge or come learn something new.