Established 2018    MENZSHED NZ member since 2018
For more information, please contact:
Lucky Hawkins, Secretary  027 7023619 lucky.hawkins@twoa.ac.nz
or Larry Grooby, Treasurer  021 02307745.
Opening hours: Monday to Saturday, 9am till 12pm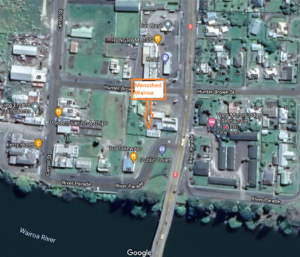 .Our location The "Bill Waterman" workshop garage (formerly Deluxe Ford) behind the Wairoa Taiwhenua Building opposite the Mobil Station.  Access is from Hunter-Brown St.
Membership is $10 per year.  High School students are free.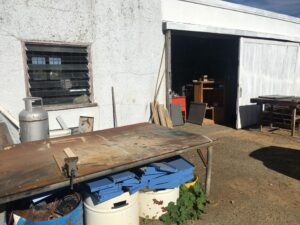 Women are most welcome. 
Bring your project, share your knowledge or come learn something new…